Carl McGregor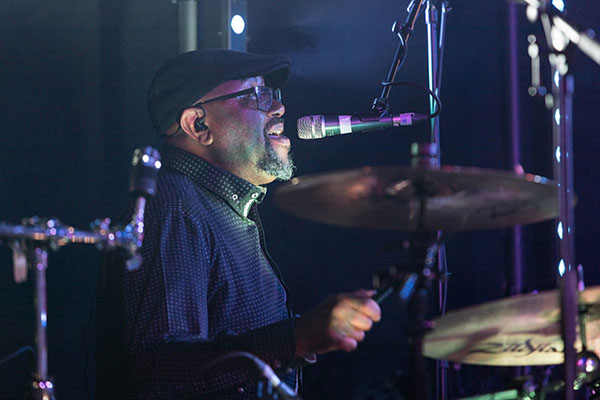 'HELPING VULNERABLE YOUNG PEOPLE FIND THEIR VOICE'
Carl McGregor has been a professional musician for forty years. In that time he has worked with a wide variety of artistes such as, Sir Cliff Richard, Roy Castle, Yaz, Charlie Peacock, and soul diva Beverley Knight. He has also worked with Gospel music legends including Graham Kendrick, Andréa' Crouch, The Clark Sisters, Jessie Dixon, and many others. He has also been privilaged to work with grammy and emmy award winners such as Gloria Gaynor, Michael Bolton, and Sting's producer for many years 'Kipper'.
Prison & Schools
Over the years Carl always stayed close to his roots. He has worked with young offenders at a prison, near his home town of Wolverhampton, since July 2000, teaching music, organising events and assisting offenders to engage in positive expression through music. This has helped troubled lads gain confidence and self esteem sadly lacking in their lives. He has also taught music and conducted workshops in many primary, and secondary schools.
Mentoring Success
Carl has a passion for finding new talent locally and organised a successful monthly event called Rendezvous where many young artists were able to perform with professional musicians for live audiences of up to 500 people. Some went on to successful performances on ITV's Britain's Got Talent, such as Dominic Smith who made it to the semi finals.
Another two young artists that he has helped develop are Rachel Kerr and Leah McFall. Rachel is now one of the UK's established gospel artists and recently won a MOBO award. Carl met Leah and her family in Belfast when she was nine years of age. She came over to study in Birmingham in 2010, whilst in the Midlands Carl and Project 21 took her under their wing and gave her the benefit of their experience by giving a platform on their gigs. She came 2nd on the 2013 season of THE VOICE under coach will.i.am.

Carl has a valid DBS certificate.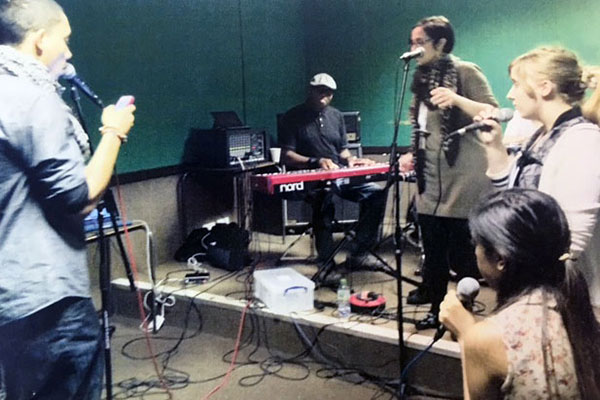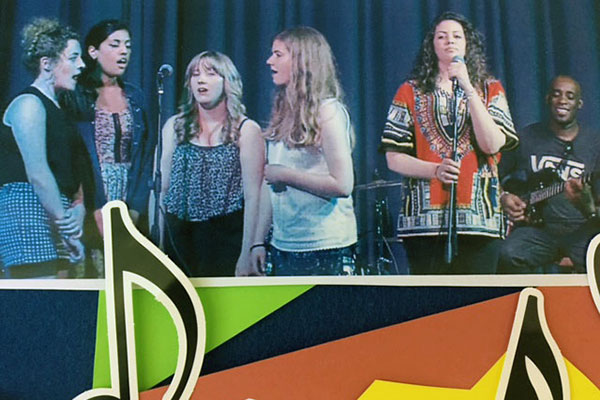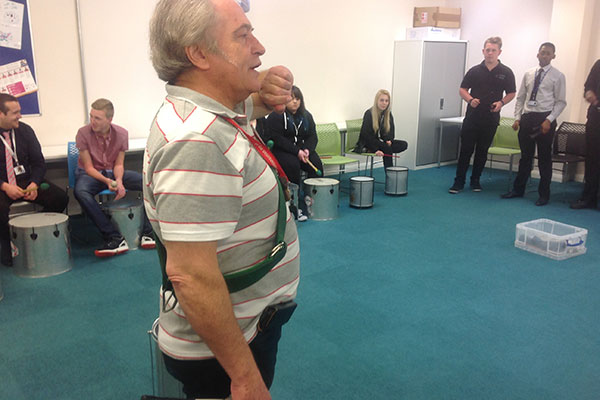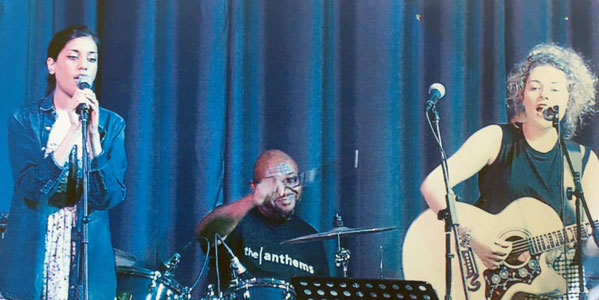 Project 21 - The Band

Carl formed the band Project 21 in 1998 which included several fellow session musicians who perform with Beverly Knight, Westlife, Girls Aloud and many other mainstream artists.

Re:Mission
Carl has worked with a number of world famous Gospel choirs including The Andrae Crouch Choir, responsible for big vocal sounds on Michael Jackson's Man in the Mirror and Heal the World. He was also the Director of one Britain's most successful choirs 'Re:Mission' for 8 years. He organised tours and events for Re:Mission.
Residential Homes
Carl also performs in residential homes for the elderly in various parts of the country offering music therapy, performing ballads by artists such as Nat King Cole, Frank Sinatra, Stevie Wonder and Lionel Richie. The response is always extremely positive.